Would you like your company brand on your cameras, NVRs and DVRs? No problem! We offer this as standard.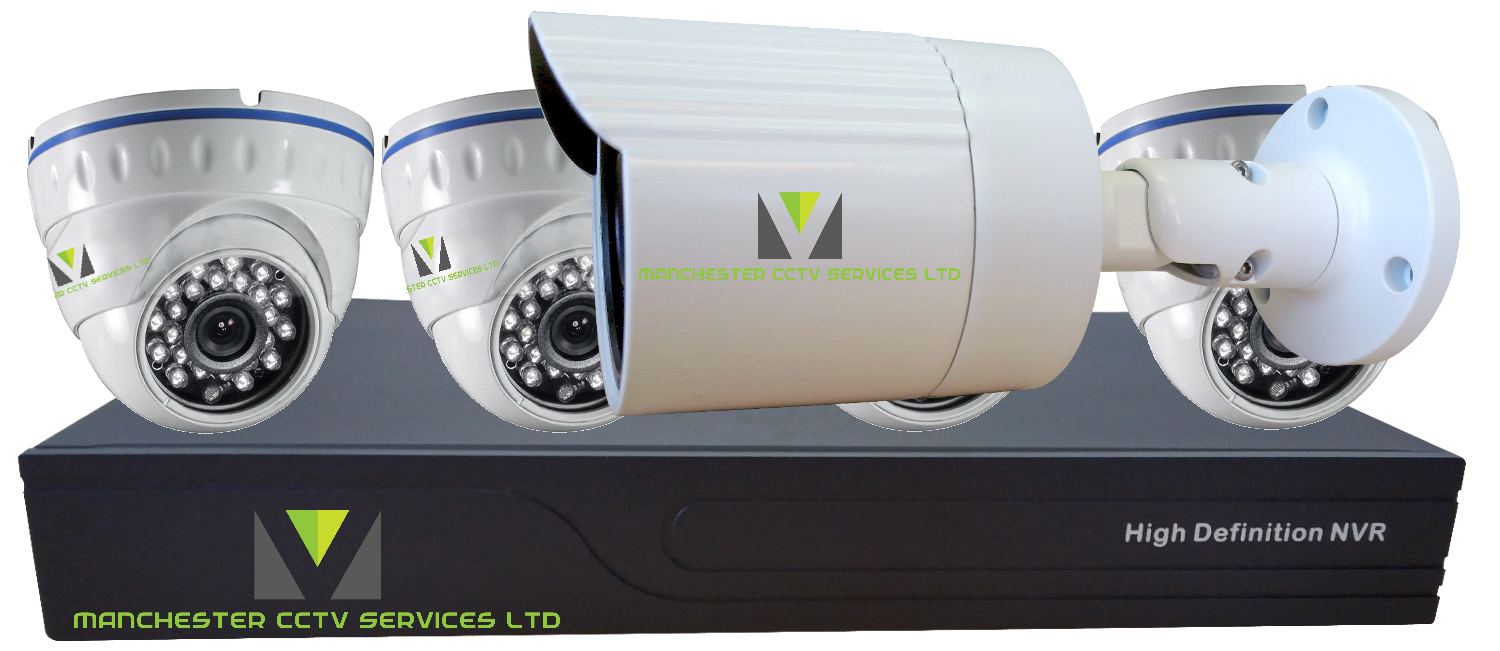 No minimum order qty and no setup cost. Even if you only buy now and then from us that's still OK.


Place your order via our website.
We will call you to get a copy of your logo - Simple.
The clarity of these cameras really has to be seen to be appreciated. Using Plug and Play technology setup is simple. With the latest price reductions 4MP IP is quickly becoming the norm.
*** Next Free CCTV training course on 23rd January 2019 in Watford - ask for details sales@vonaqsecurity.com ***
This is a great solution for installers looking to do a fast / efficient install. The IOS / Android APP allows users to receive notifications on their phone such as " Alarm - kitchen window". Being able to disable a specific sensor such as the " kitchen window contact" before remotely arming can be convenient.
*** The next AMC training course is 24th January in Watford. Get yourself onto this before it gets full. The course is free of charge so why not email sales@vonaqsecurity.com now to reserve. Limited availability ***